ContainerDays Boston 2016
The community container and dynamic infrastructure (un)conference returns to Boston for a second edition: May 24-25, 2016.
Learn, share, experiment
Looking to learn how to go from Container 101 to doing this 'for real'? What the technical story is behind containers? What it's like to run Docker, Kubernetes, Mesos, etc. in production? Where the experts see this technology going..?
Mark your calendars: May 24-25, 2016
---
What is ContainerDays Boston?
ContainerDays Boston is a community (un)conference to encourage discussion and learning on the subject of containers and dynamic infrastructure generally. The programme is a mix of OpenSpaces sessions, talks and workshops by users, contributors and extenders from all corners of the space.
Whether you're an expert or new to the space, there'll be plenty for you to learn and discuss. It's an unconference, so you get to pick the topics!
Get your ticket!
What is an unconference?
If you've never been to an unconference or OpenSpaces event before, don't worry - it's a really easy format to get into. You may want to read this for some background.
---
Programme
From real-world implementation lessons to hands-on getting started workshops, we're trying to ensure there's something here for everyone - whether you're a container expert or are only just getting started, or can make both Tuesday and Wednesday or attend only one of the days.
Workshops
We're looking forward to thought-provoking talks and discussions, but at some point you'll also want to get your hands dirty. That's why the second half of Wednesday is all about workshops, where you can team up and spend some keyboard time trying out interesting ideas and technologies.
We'd like to apply the unconference idea to the workshops, too. There'll certainly be some guided, step-by-step sessions if you're looking to get started. But we're also encouraging you to team up with a couple of other participants, get hold of one of the speakers, sponsors or other experts running around, and try out some of the tools and concepts that come up in discussion.
Please note that the programme is provisional and subject to change.
Tuesday, May 24th
| Time | Description | Comment |
| --- | --- | --- |
| 09:00-09:30am | Breakfast & registration | Welcome to ContainerDays Boston 2016! |
| 09:30-09:45am | Welcome, introduction, OpenSpaces explanation | |
| 09:45-09:50am | Sponsor shout-out | |
| 09:50-10:35am | From Hello World to Real World: Creating a Production-Grade Container Environment slides video | Bill Maxwell & Shannon Williams, Rancher Labs |
| 10:35-10:40am | Sponsor shout-out | |
| 10:40-11:10am | OpenSpaces "ignite-off" | Quick intro to OpenSpaces and pitches for topics |
| 11:10-11:55am | Docker For the Developer slides video | Borja Burgos, Docker |
| 11:10-11:55am | Hiding in Plain Sight: Managing Secrets in a Container Environment slides video | Jeff Mitchell, HashiCorp |
| 11:55-12:40pm | Layer-X: Globally-aware, Pluggable Scheduling for Mesos slides video | Scott Weiss, EMC |
| 12:40-01:20pm | Lunch & exhibitor time | Also time to think about OpenSpaces & workshop topic suggestions! |
| 01:20-02:05pm | Understanding Cluster Schedulers, and Why You'll Want a Better One slides video | Ionel Gog, University of Cambridge & Malte Schwarzkopf, MIT |
| 02:05-02:40pm | OpenSpaces session | |
| 02:40-03:15pm | OpenSpaces session | |
| 03:15-03:30pm | Coffee break & exhibitor time | Also time to think about OpenSpaces & workshop topic suggestions! |
| 03:30-04:15pm | Introduction to Overlay Networks: The Good, The Bad and The Ugly slides video | Andrey Sibiryov, Uber Technologies |
| 03:30-04:15pm | Introducing Service Fabric: A Distributed Services Platform slides video | James Sturtevant, Microsoft |
| 04:15-04:50pm | OpenSpaces session | |
| 04:50-05:00pm | Day 1 wrap-up | |
| 05:00pm | Day 1 close | |
| evening | Tuesday night drinks | At Meadhall around the corner |
Wednesday, May 25th
Sponsors
Platinum sponsor
Gold sponsors

Silver sponsors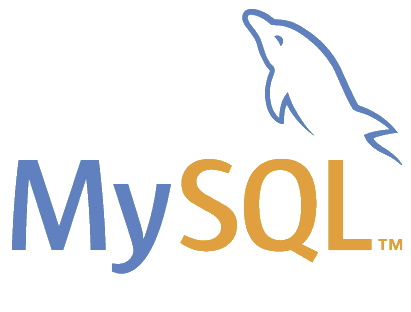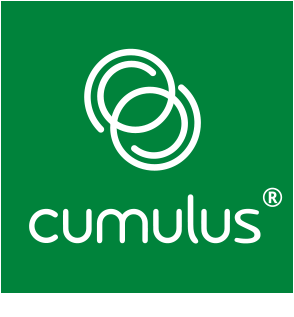 Tuesday breakfast & lunch sponsor
Wednesday lunch sponsor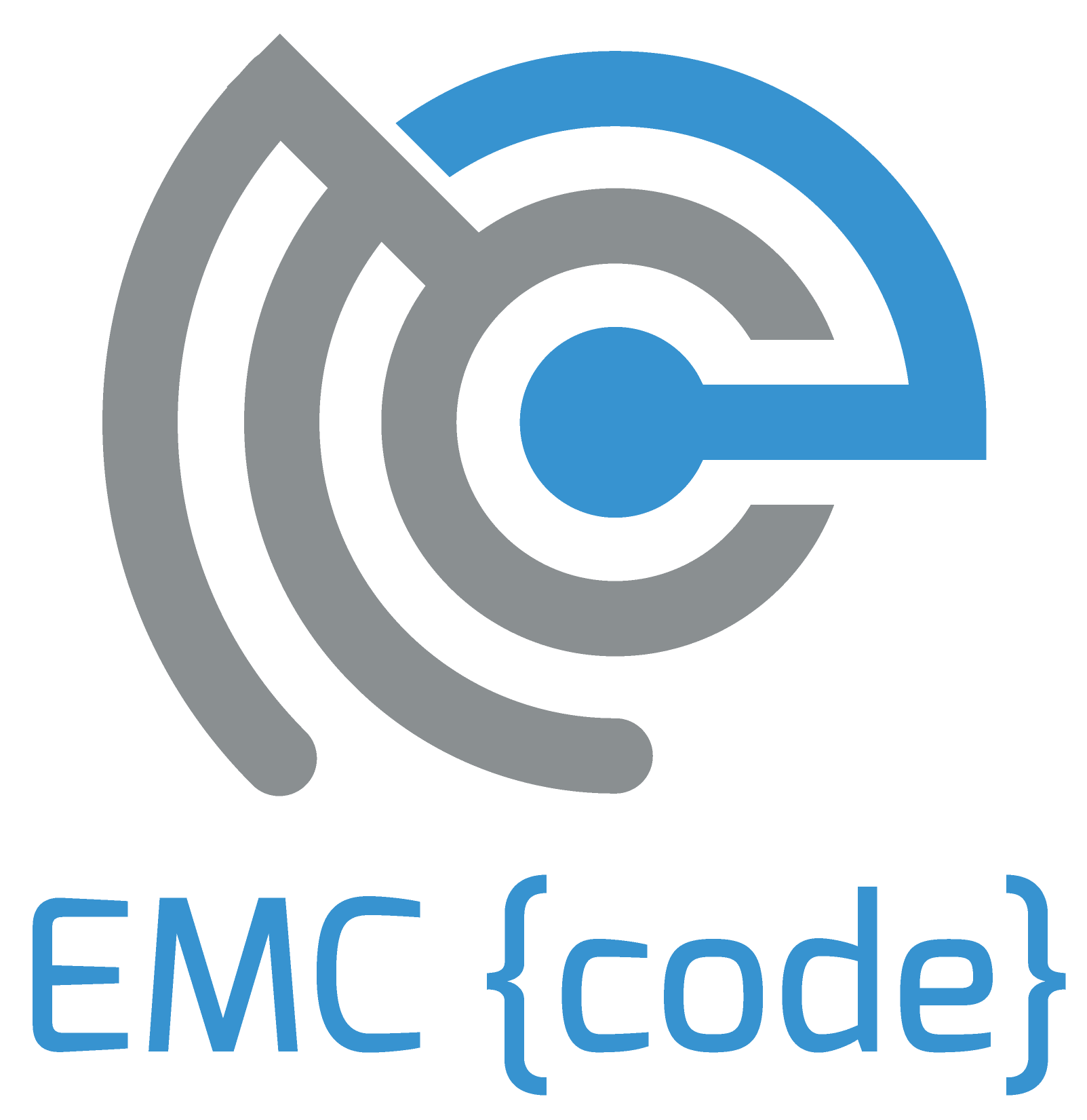 Tuesday night party sponsors

There are still sponsorship packages for this event available. See the sponsorship tiers for details.
If you're interesting in taking part, please get in touch!
---
Thanks
Very special thanks to Lookout and XebiaLabs for giving the organizers time to put this event together.

A big thank you also goes to Microsoft New England for hosting this event.
Microsoft New England (MSNE) is a major center for technical innovation and research. Located in the heart of Cambridge, Massachusetts, the MSNE campus includes two buildings - One Memorial Drive and the recently renovated One Cambridge Center. At the core of MSNE is the Microsoft New England Research & Development Center (NERD). NERD is a world-renowned research and software development center, and is home to teams working on critical products and services like Microsoft Office 365 and Microsoft SQL. NERD also serves as a center of gravity for the local tech community, having hosted more than 1,000 events and welcomed more than 100,000 visitors since opening in 2008.
Organizers
ContainerDays Boston is a genuine community event, organized by a group of committed volunteers. Check out our code of conduct, and meet the people who are putting in a lot of spare time to make the event happen:
Stay in touch
You can also follow
@DynInfraDays
on Twitter for updates, find us on
Lanyrd
and
DevOpsConferences.org
, check out our
YouTube channel
or of course
reach us via email
.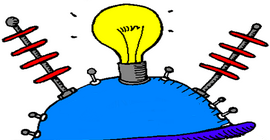 ContainerDays Boston 2016 is a DynamicInfraDays event